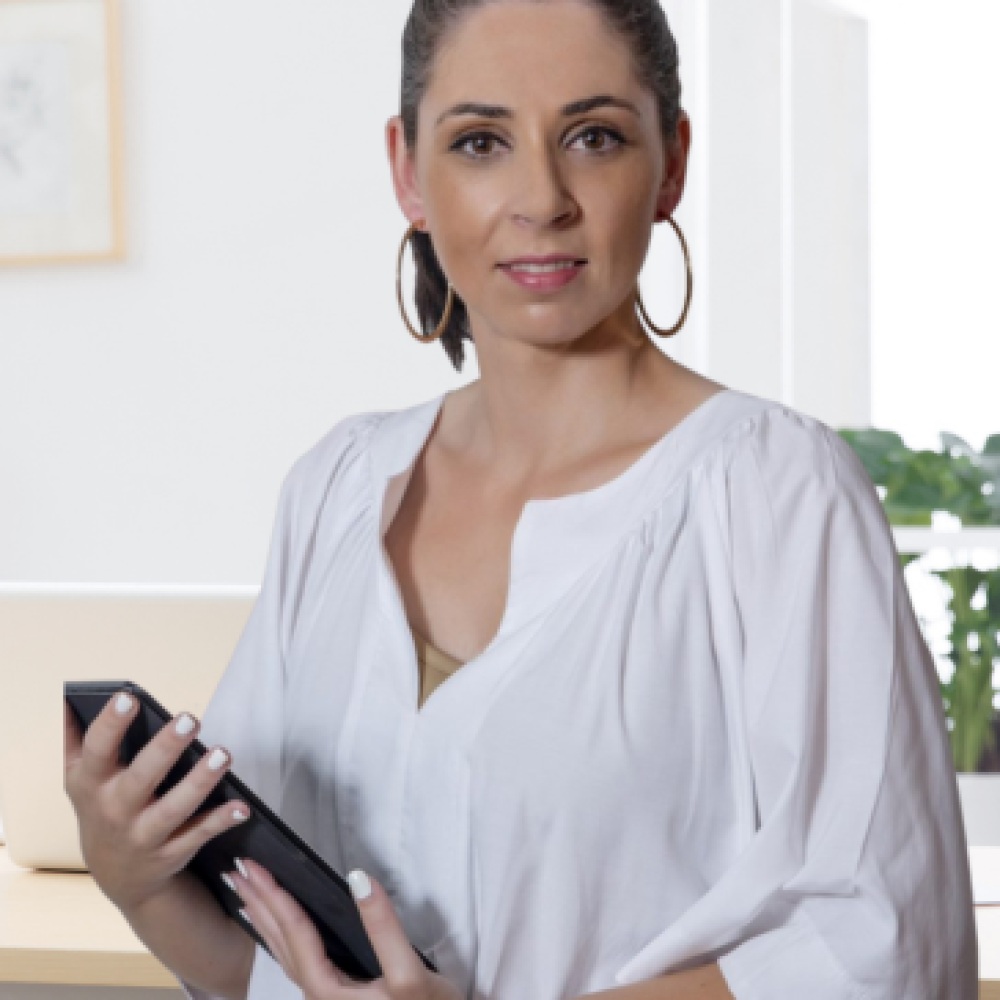 Christiana Rouva
Expertise:
Planning, Construction, Property
Christiana is the Director of the Financial Department of the RR Group of Companies and the Founder of Compass Engineering and Development Solutions.

She holds a degree in Business Administration and has lived in England for five years, where she completed her studies.

Christiana is an adrenaline junkie and a massive fan of extreme sports. Her experiences so far include swimming with sharks and skydiving! She is a friendly and communicative person who is always ready to welcome you to her office and help you build your dream home. Christiana speaks Greek and English.