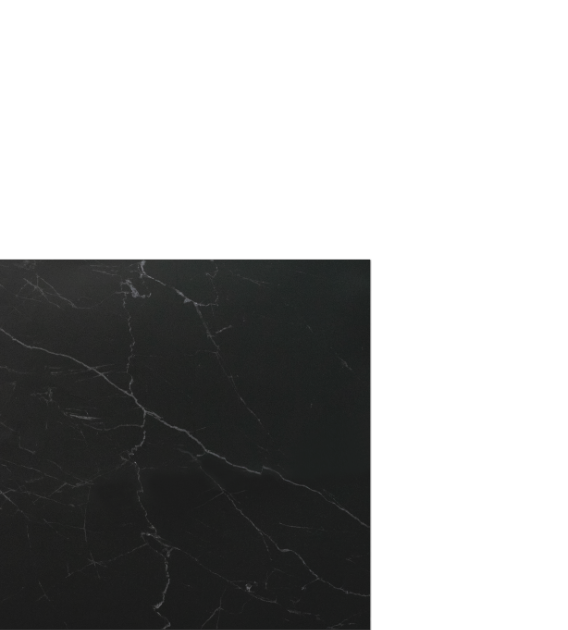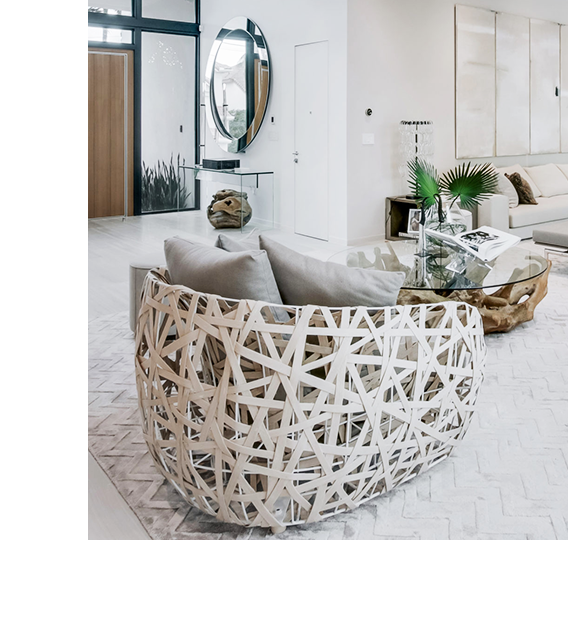 Our services on Corfu & Paxos
Welcome to Compass Engineering & Development Solutions, your architectural and construction company in Corfu and Paxos. Discover the epitome of luxury living by entrusting us to build your dream home.
Our comprehensive range of services includes project management and construction, architectural design, environmental solutions, planning, managing building permits, crafting exquisite interior designs, exterior landscaping, and meticulous renovation services.
With unwavering dedication, we create innovative and one-of-a-kind ideas that are thoughtfully tailored to meet your distinct requirements, ensuring your dream home becomes a timeless masterpiece.