Environmental Solutions in Corfu & Paxos
Build your eco-friendly home with us
Compass Engineering and Development Solutions supports the use of environmental solutions in Corfu and Paxos. We look to optimize energy consumption, providing operational efficiency whilst diminishing the ecological footprint.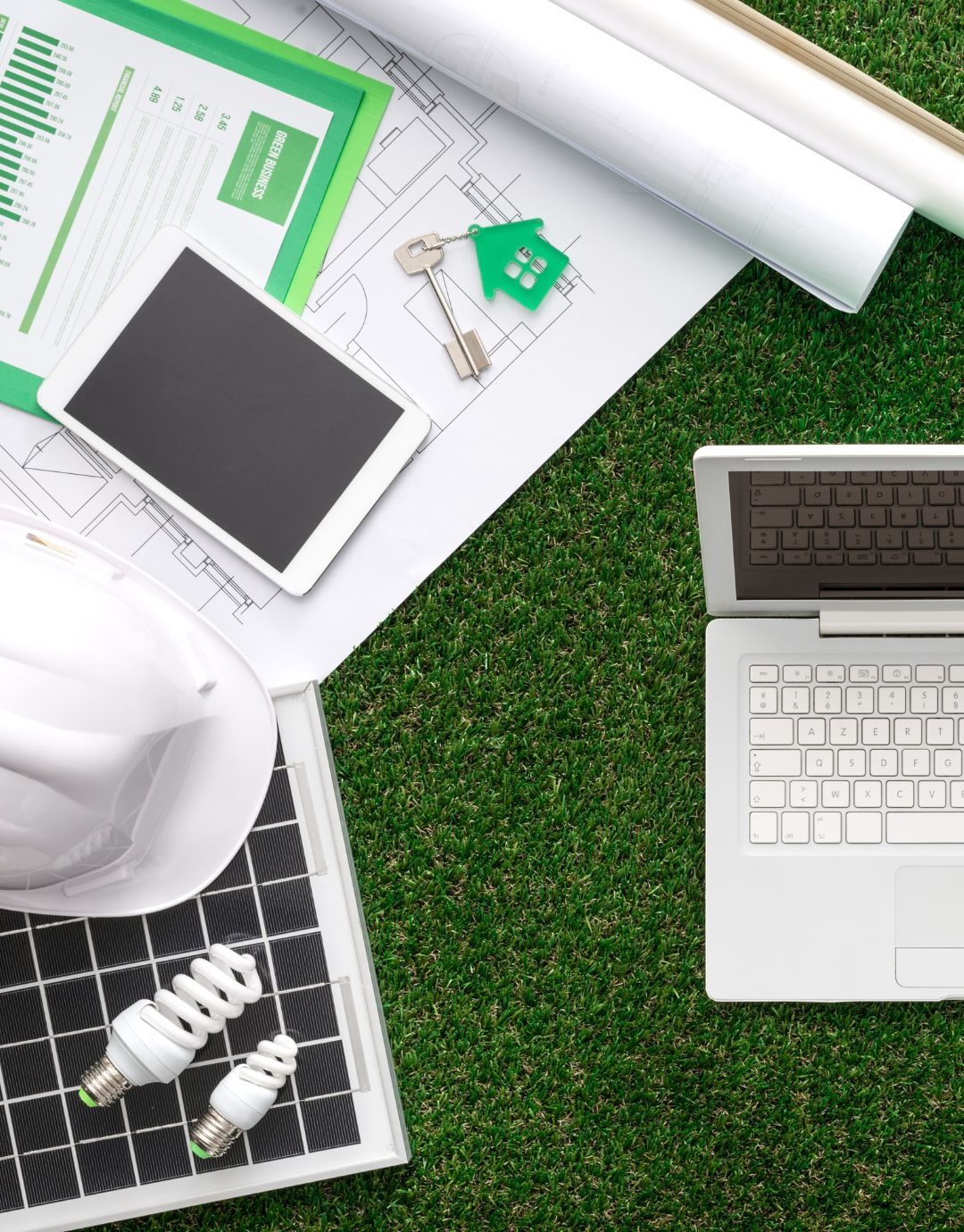 Our architects can design sustainable buildings that are optimized for energy efficiency, water conservation, and waste reduction. We use a variety of techniques such as passive solar design, green roofs, and rainwater harvesting systems to create buildings that are healthy, comfortable, and productive for occupants while minimizing their environmental impact.
Our company offers a range of renewable energy solutions such as photovoltaic systems and biomass boilers that can help you reduce your reliance on non-renewable energy sources and lower your carbon footprint. Our team can assess your energy needs to ensure the design is tailored to your specific requirements.
Thank you for your interest in our services! Discover the epitome of luxury living by entrusting Compass Engineering & Development Solutions to build your dream home in the picturesque islands of Corfu and Paxos.

Our comprehensive range of services includes construction, architecture planning, handling building permits, crafting exquisite interior designs, meticulous renovation services, efficient project management, and sustainable environmental solutions.

With unwavering dedication, we create innovative and one-of-a-kind ideas that are thoughtfully tailored to meet your distinct requirements, ensuring your dream home becomes a timeless masterpiece.