Construction & Project Management in Corfu & Paxos
Build Your Dream Home with our Construction Company
At
Compass Engineering & Development Solutions
, we take pride in offering a broad range of top-quality construction services to give our clients the perfect solutions they need for their projects. Whether you need a 
new build
, a 
renovation
 or an 
alteration
, our team of experienced professionals has got you covered. Our project management team will oversee every aspect of your project from start to finish, delivering everything smoothly and efficiently, so you don't need to worry about anything. We believe that our high-quality professional services, combined with our excellent customer service, make us the go-to choice for all your architectural and construction needs. We offer a range of project management and construction services to our clients, including: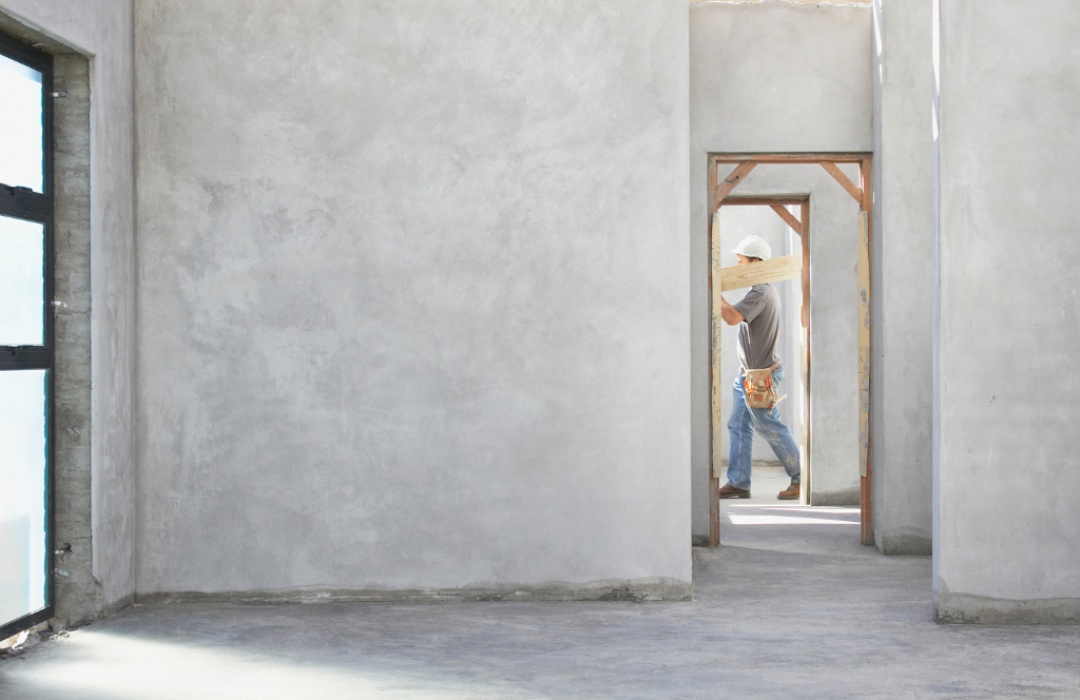 At Compass Engineering and Development Solutions, we have a proven track record of delivering successful construction projects in Corfu and Paxos. We are committed to providing our clients with the highest level of service and quality while also being mindful of their budget and schedule constraints.
Thank you for your interest in our services! Discover the epitome of luxury living by entrusting Compass Engineering & Development Solutions to build your dream home in the picturesque islands of Corfu and Paxos.

Our comprehensive range of services includes construction, architecture planning, handling building permits, crafting exquisite interior designs, meticulous renovation services, efficient project management, and sustainable environmental solutions.

With unwavering dedication, we create innovative and one-of-a-kind ideas that are thoughtfully tailored to meet your distinct requirements, ensuring your dream home becomes a timeless masterpiece.