Architectural Design in Corfu & Paxos:

Bringing Your Vision to Life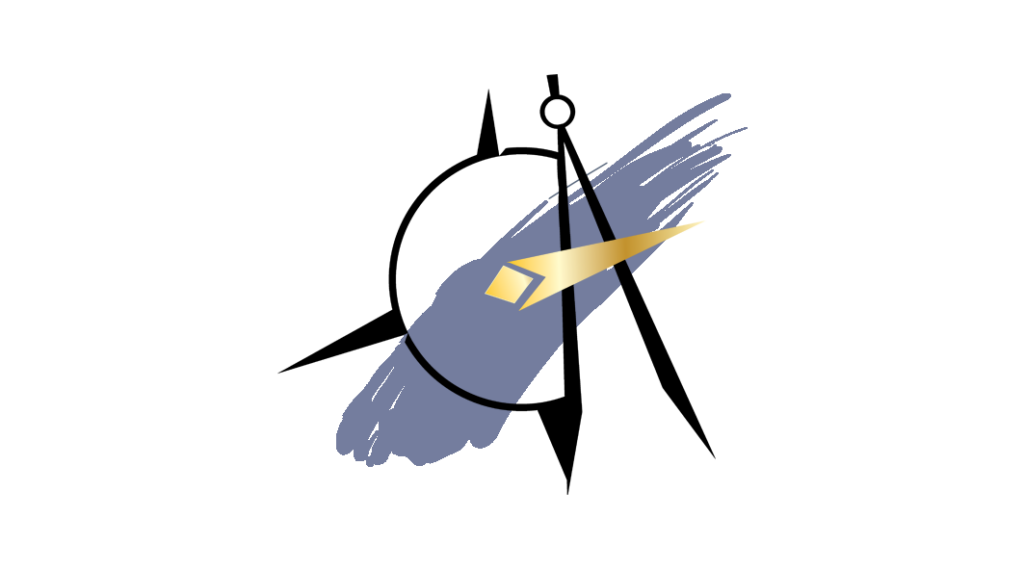 Welcome to our Architectural design & Planning services in Corfu. Our team is here to create a design that meets your expectations, from strategic definition to a full technical design. We specialize in interior, exterior, and landscaping design. Compass Engineering and Development Solutions provides advice on buildability, risk, cost planning and construction programs. You can trust us to handle all required documentation for building permits, ensuring your project complies with planning regulations. Let's turn your vision into a reality with our exceptional architecture and design services.
Why do I need architecture and planning services before building a home?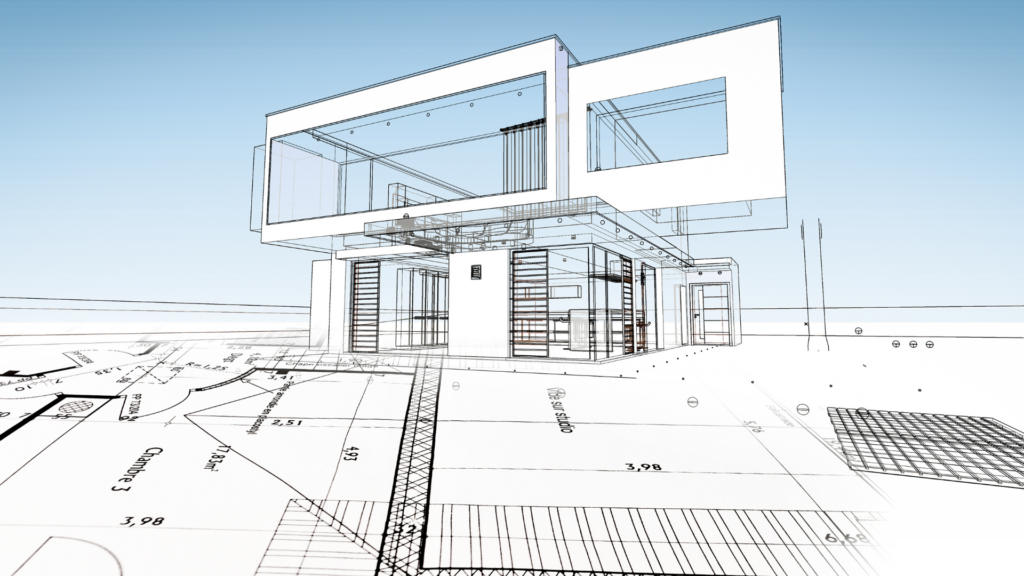 All construction projects start with a brief and a concept. During this stage, all the most important questions regarding the design are addressed, and a highly detailed plan is created to guide the design and construction process. Architectural design is regulated by Greek legislation, and the requirements for this are established by local government authorities.
How We Work: Design Control Process
Stage 0: Strategic Definition
During this stage, we work with our clients to determine the best way to achieve their requirements. We will discuss your goals, budget, and timeline and develop a strategic plan that outlines the steps necessary to complete your project.
Stage 1: Preparation / Briefing
Once we have a strategic plan in place, we'll move on to the preparation and briefing stage. During this stage, we'll develop a detailed brief that outlines the scope of the project, the site conditions, and any other factors that may impact the design.
With the brief in place, we will move on to the concept design stage. During this stage, we will develop a design that reflects your vision and meets your requirements. We will work closely with you to ensure that the design's appearance and perception match your standards.
Stage 3: Spatial Coordination
Once the concept design is finalized, we will move on to the spatial coordination stage. During this stage, we will coordinate the design with other specialists, produce and submit documents for planning and building permits, and ensure that the project meets all regulatory requirements.
Stage 4: Technical Design
With the spatial coordination completed, we will move on to the technical design stage. In this phase, meticulous attention will be paid to designing construction and manufacturing specifications, guaranteeing a flawless execution of every aspect of the project.
Stage 5: Manufacture and Construction
The final stage of our design control process is the manufacturing and construction stages. In this phase, we will collaborate closely with our construction team to ensure that the project is carried out with exceptional caution and precision.
Our design services include exterior design and interior design, and can also include landscaping.
Our interior design services are designed to create spaces that are functional, beautiful, and reflective of your personal style. We work with our clients to understand their needs and preferences and develop a design that meets their requirements.
Our exterior design services focus on creating visually stunning and functional buildings. We take into account the surrounding environment, site conditions, and local architectural style to create a design that blends seamlessly with its surroundings.
Our landscaping solutions are intended to create open-air areas that exhibit both beauty and functionality. We collaborate with our customers, understanding their needs and preferences, to create a plan that fully satisfies their demands.
We believe that each project has unique attributes and we spend a lot of time understanding your objectives, requirements, and goals. We collaborate closely with our clients from the initial consultation to completion, effectively delivering each element.