Interior Design in Corfu & Paxos
"The details are not the details. They make the design." - Charles Eames
As professional engineers, architects, and project managers, we know that the interior design of a space is just as important as the exterior design. A well-designed interior space can enhance the beauty and functionality of a building and improve the overall quality of life for its occupants. That's why we take great care in our interior design services, ensuring that every aspect of the design is thoughtfully planned and executed to perfection.
Our interior design services start with a consultation with our clients during which we ensure we understand their requirements and preferences.
– desired style
– colour schemes
– overall aesthetic
– space functionality
– intended usage
– any particular requirements or limitations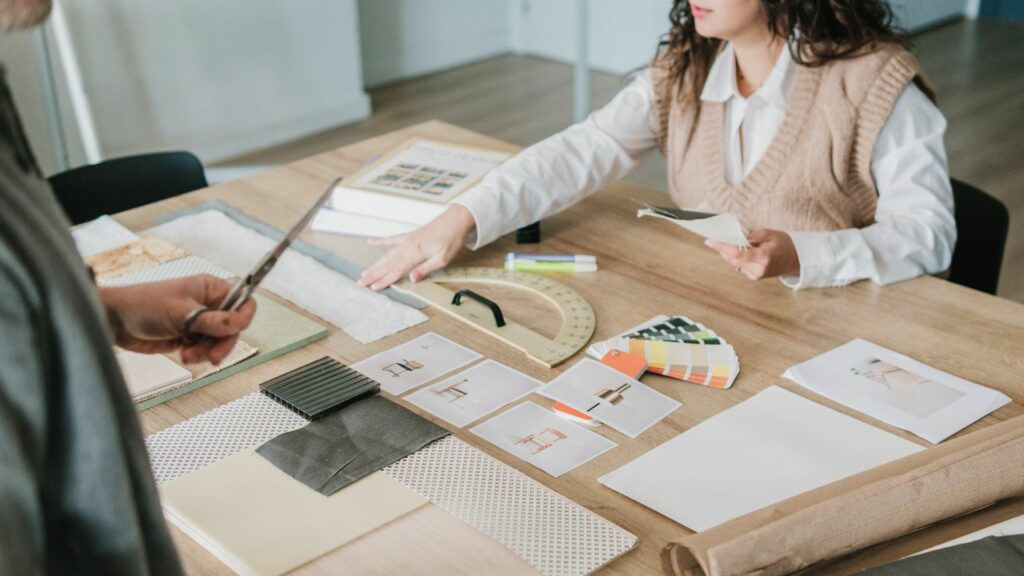 Once we have a clear picture of our client's requirements, we proceed with the design process. Our team of talented designers creates a design concept that closely aligns with the client's vision and style. We produce sketches, 3D renderings, or other visual aids to help the client better understand the proposed design.
All feedback and revisions will then be incorporated into the final design.
Our goal is to create an interior solution that exceeds expectations
The interior design activity includes selecting the main materials for the construction such as flooring, doors, kitchens, bathrooms, taps and accessories, external paving, closets/wardrobes etc. In addition to this, if required, we can also provide solutions for items such as loose furniture and lighting etc.
We work with trusted suppliers and vendors to ensure that all materials meet the quality standards of our clients.
Our interior design services are not limited to new construction projects. We also offer renovation services for existing spaces, including homes, offices, and commercial buildings. Whether it's a small-scale renovation or a full-scale overhaul, we have the expertise and experience to create a stunning and functional interior design that meets our client's needs.
In addition to our interior design services, we also offer exterior design and landscaping services. We believe that the design of the exterior of a building is just as important as the interior design. A well-designed exterior can enhance the beauty of a building and create a welcoming and inviting atmosphere.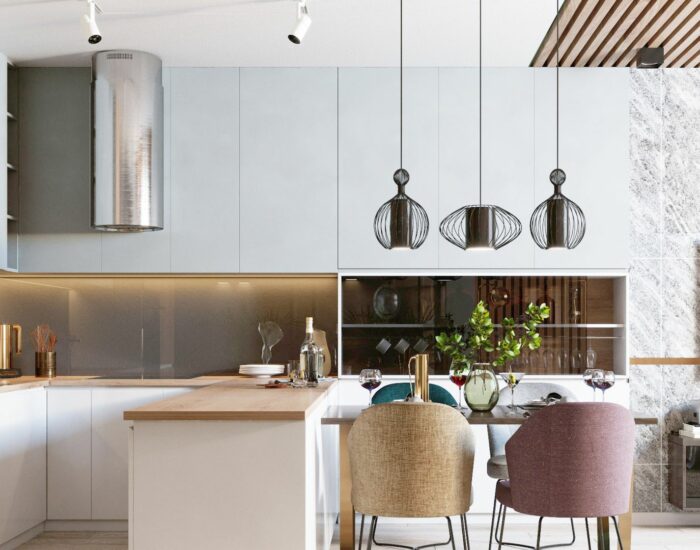 Whether you are looking to design a new home, renovate an existing space, or create an outdoor oasis, our team of professionals is here to help. We have the expertise and experience to create stunning and functional interior and exterior designs that reflect your personal style and meet your needs. Contact us today to learn more about our interior design services in Corfu and Paxos.